regal unlimited
ICF Team Coaching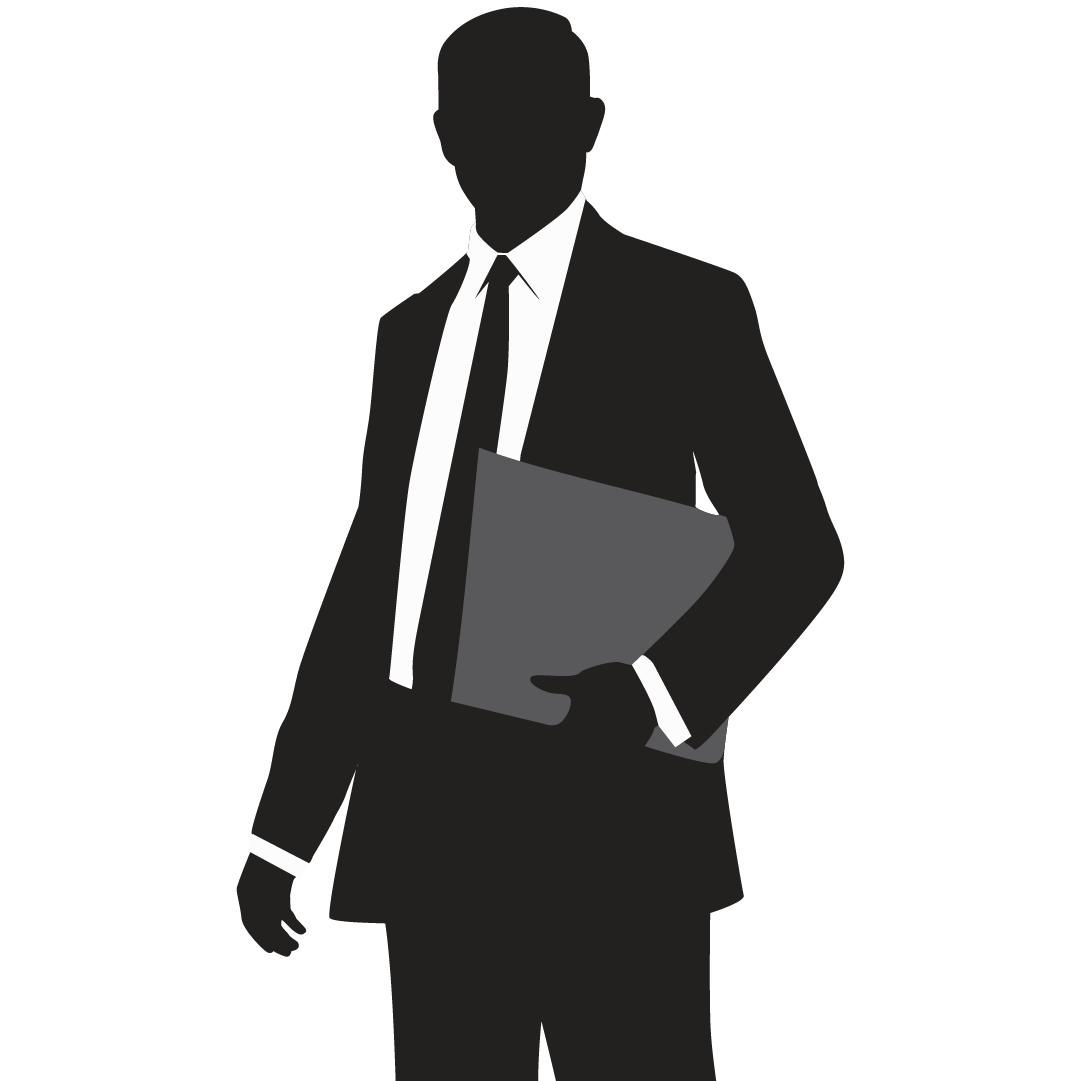 regal unlimited
ICF Team Coaching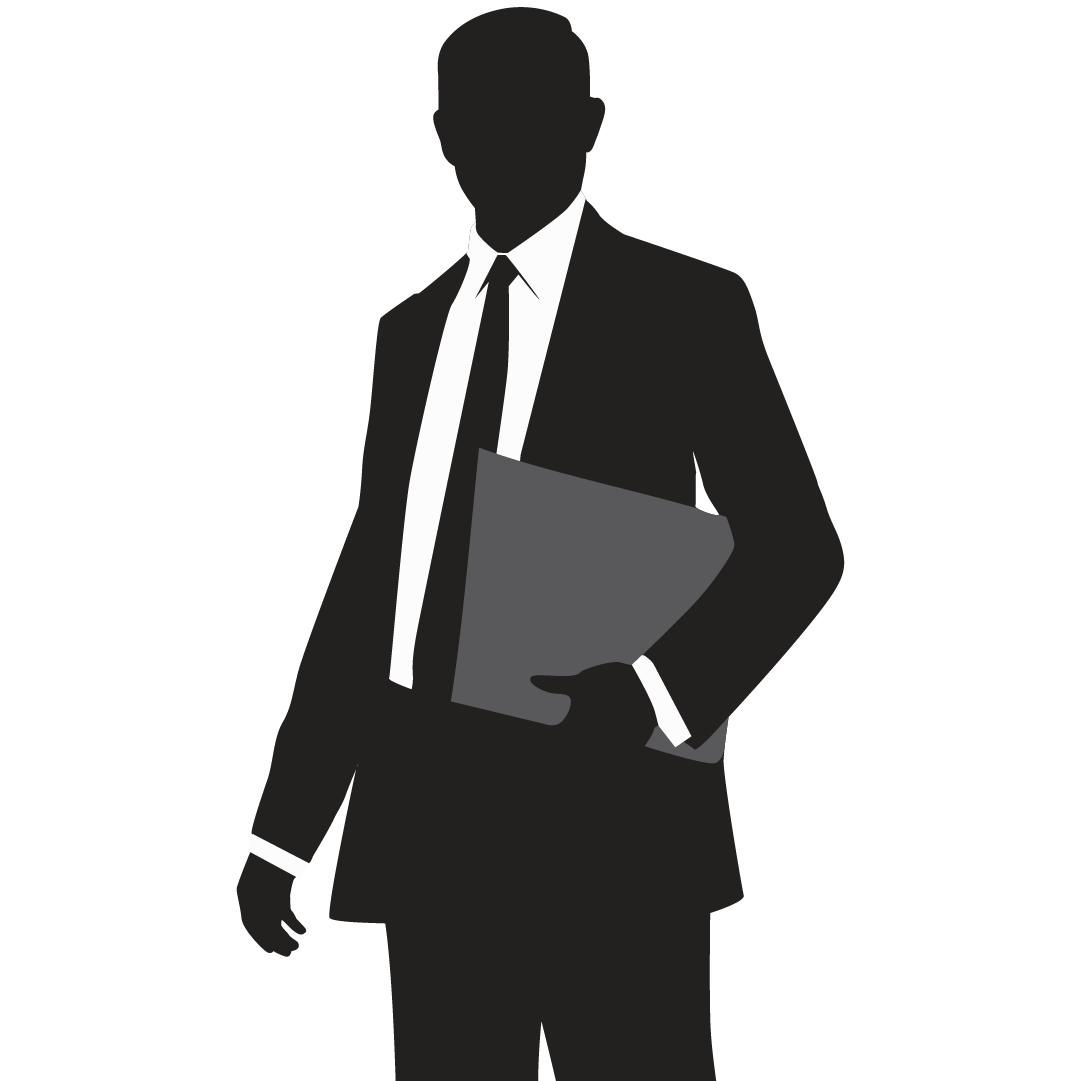 You cannot be a good manager without being a good coach. An essential component of high-performing teams is a leader, who is both a savvy manager and a caring coach."
– Bill Campbell, Author – Trillion Dollar Coach
Over the last decade, the focus of work culture has shifted from building trailblazers to building collaborators. From the way projects are now designed, organizations need to group certain people from the workforce and put together a team to accomplish a common goal. However, the teams often fail to produce the right results due to pressure, behavioral blindspots,  varied upbringing  & backgrounds, or diverse personality types.
That's Where Team Coaching Comes In.
Team coaching is a team-based strategy specifically designed to promote workgroups' stability, morale, and productivity through enhanced leadership. 
It's a highly effective phenomenon where either an external coach or an internal leader is exposed to nuances of team coaching. Then, the Team Coach works with team members to help them stretch to their full potential.
The best leaders are also incredible coaches. Empathy, an alpha attitude, and a commitment to excellence are the attributes that complete a leader. Like any expertise, these elements can be learned and honed in order to lead teams to success. Team Coaching enhances the competency of a team to build better relationships, guide, work cohesively with others, develop innovative solutions, and boost positive emotions within the team. 
How is Team Coaching Different from Individual Coaching?
Individual & team coaching share a great deal of common ground. Let's start with the International Coaching Federation's definition of Coaching – "partnering with clients in a thought-provoking and creative process that inspires them to maximize their personal and professional potential".
One key difference is the sheer complexity of team coaching.
Individual coaching is like paying attention to a single character of a play. The scene may change but the coach is only tuned to that single character. It's less complicated to spot the values & conflicts & bring awareness to them.
While, team coaching is like following multiple characters with different personalities, expectations & priorities together contributing to the team dynamics. A highly effective team coach would be trained to scan the whole team, have deep conversations in the open addressing the whole team, build sufficient trust to be vulnerable, uncover the conflicts & disagreements & arrive at ways to leave aside their differences & align around their common purpose & the larger vision.
Do you want to turn your competent individual players into great team members?
All you need is a power tool like Team Coaching to transform your good employees into exceptional ones, thus creating a sustainable environment that cultivates long-term excellence & organizational success.
An lCF Team coach Understands How To:
Partner with the team to set audacious goals.
Take holistic ways to achieve them together.
Identify and resolve team conflicts.
Recognise power dynamics within the team.
Encourage participation and fosters trust in the teams.
Instill in managers the traits required for high-performing teams.
Coaching the team thus shifts individual consciousness, resulting in collective brilliance.
Learn how ICF Team Coaching Can Help Them.
Are the teams in your organization underperforming and not reaching their full potential?
For Your Teams
Creates a safe space for open and honest team interactions.

Establishes a shared leadership culture.

Fosters expression by individual team members to make them feel valued.

Partners with the team to identify and resolve internal conflict.

Improves overall efficacy and skill as a leader.

Embodies a Coaching Mindset in individual team members to lead successful teams in the future.
For Your Organisation
Proactive Employee Engagement

A dramatic increase in productivity, revenue, and profits.

More cost-effective than Individual Coaching.

Bring your team to their best potential.

Cultural transformations for teams, merging culture for new teams

Facilitates Growth of Clientele.

Helps in nurturing future-ready leaders
Let us tell you How Regal's Systemic team coaching can have a transformational impact on your organization.
Regal Unlimited is one of India's foremost and fastest growing Coaching & Coach Training firms making us pioneers in the industry.
We have partnered with industry leaders from large MNC including Accenture, TCS, Times Group, Tata Motors, Himalaya Wellness, St. Gobain, Interphase, Armstrong, National Commercial Bank, Al Rajhi Bank, etc. 
The ICF accredited coaches have been delivering effective coaching experiences through globally approved training programs for over 9 years. 
We are proud practitioners of an effective systemic team coaching model that has a transformational impact on over 260 + coaches.
Regal coaches are fulfilling and conquering the second stage of their careers after leading successful tenures as high-octane leaders & managers.
Regal has a global foothold with a presence in over 15 countries including New Zealand, Australia, Malaysia, Singapore, Europe, North America, South America, and most of Central Asia.
At Regal, we believe in the

 

ROI of Enchantment ®

 

and gifting personalized team-coaching experiences.

 

We get to the source of your behavior and modify those underlying beliefs to help you achieve the success you desire.
Subash CV, the founder coach at Regal Unlimited, was named

 

'Highly Recommended' at the 2016 European Mentoring & Coaching Council (EMCC)

 

Mentoring awards for how his team coaching interventions brought a significant difference to the learner's personal and professional life.
Get in touch with us for effective ICF Team Coaching interventions that transform your organization with high fidelity teams and enable managers to think like a coach.
Relationship That Matters
ICF Team Coaching by Regal
Webinar with Janet Harvey : ICF team coach
Janet M. Harvey visionary, writer, speaker and coach who awakens the leader within so people pursue sovereign choices and live into wholeness.
"A lot of focus on VUCA, work-life integration, adult learning, 70:20:10 approach, IQ+EQ, I2We/teamwork, Leader as a Coach, … all in a way that was very empowering. We have more than achieved the stated goals of the engagement. It also left most of us with better self-awareness and thus power. The intervention was very different from everything else we had experienced before."
Leading bank in the Middle East(Auto Finance Business)
regal unlimited ICF Team Coaching regal unlimited ICF Team Coaching You cannot be a good manager without being a good coach. An essential component of high-performing teams is a leader, who is both a savvy manager and a caring coach." – Bill Campbell, Author – Trillion Dollar Coach Over the…