Leadership Coach Certification Program in India
Add Coaching to your Skills
A glimpse at what makes us a premier professional coaching firm in India
Major milestones over the last 10 years in ICF coaching & coach training
Relationships that matter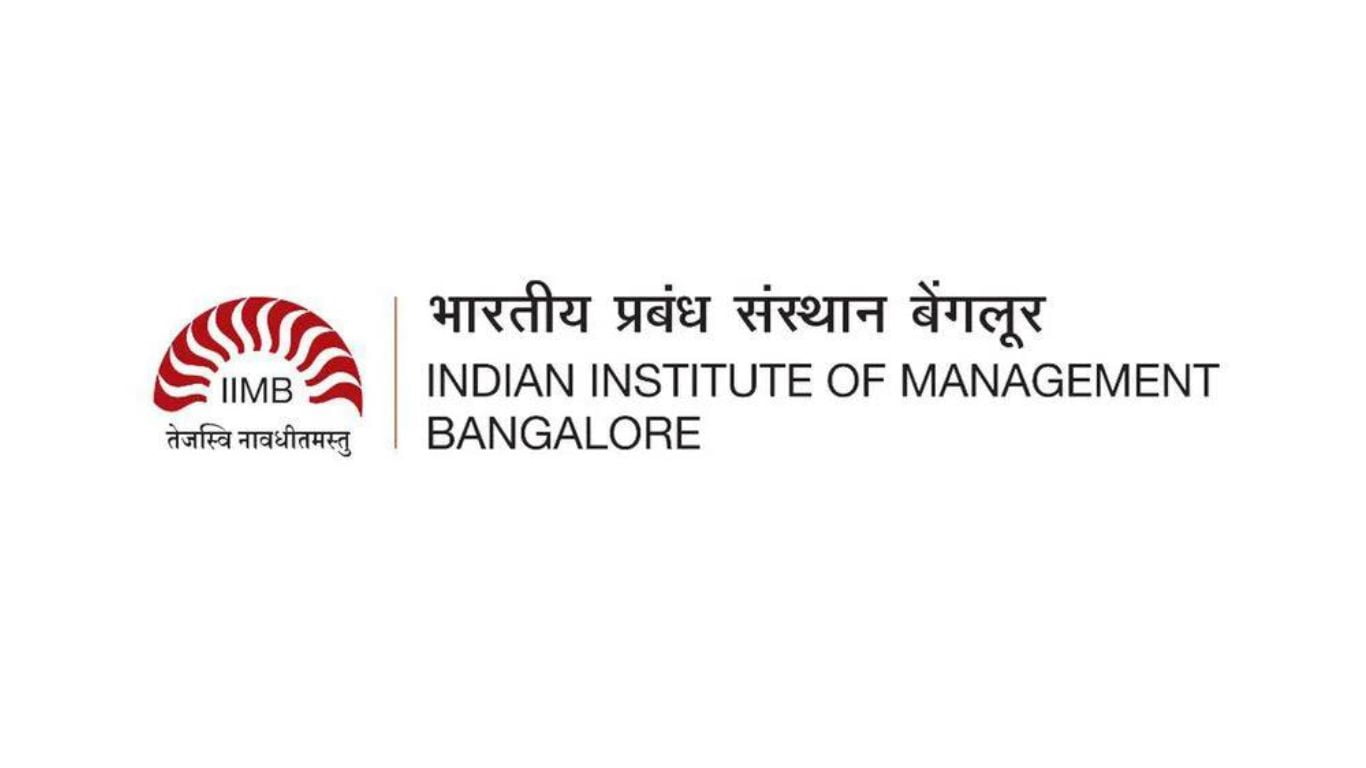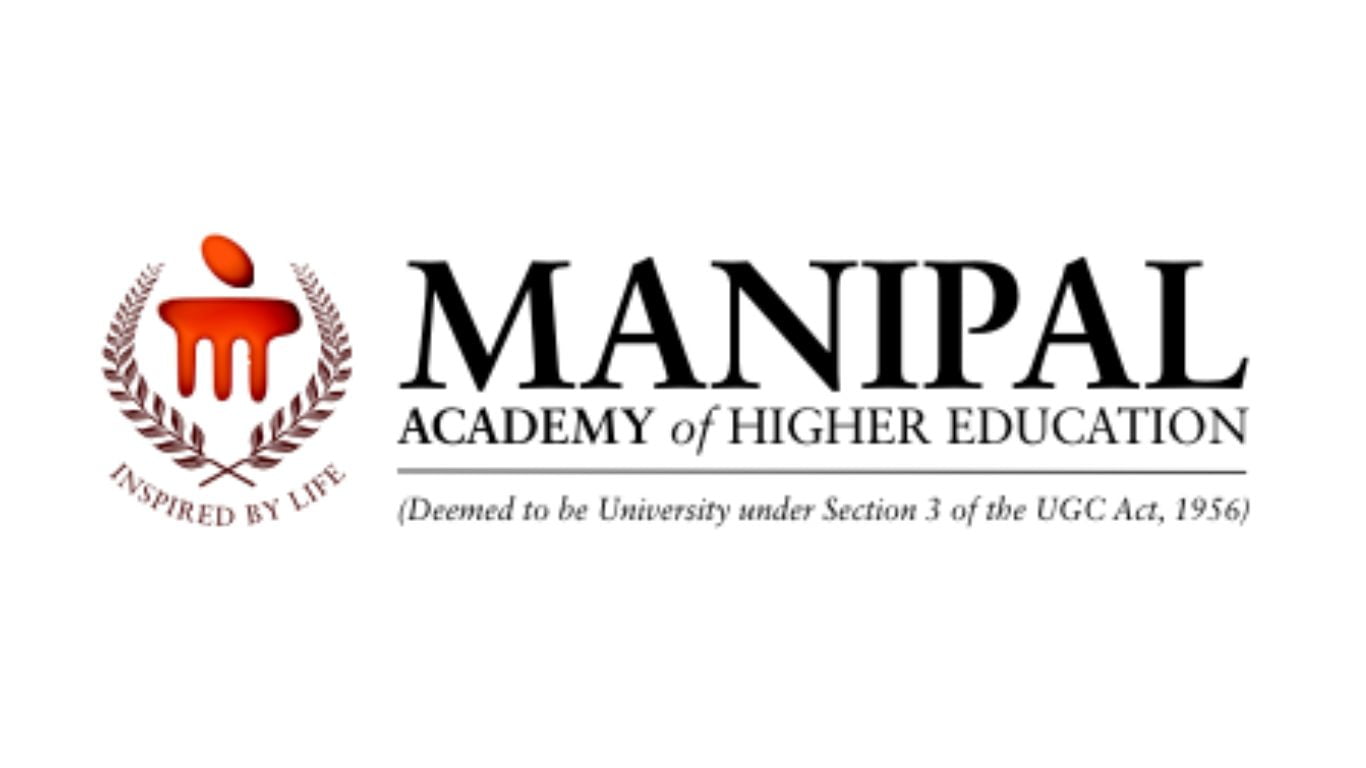 Holding Trust for Decades
Coaching unlimited program was very useful, it has given an opportunity to connect with the fellow coaches, sharing the experiences and importantly, gave an opportunity to deep dive into the ICF competencies. thanks Regal for the opportunity,
If you aspire to be a coach and part of the community, Regal is the best in the country undoubtedly ...Truly making an effort to fulfill the aspiration to contribute in the field of coaching...
Fantastic place for get trained in coaching and find like minded community of practicing coaches. Amazing team that is supportive much after you have been completed the training. Highly recommended.
It is about making a coach. Evolving a different human being during the coaching journey is all about Subash as a Mentor and Regal Unlimited as a platform. The extensive presence Subash provides as a mentor regardless his availability at the moment or situation is tremendous. This is my way of expressing my regards to Subash as a mentor. Regal Unlimited is not just a platform for ICF accreditation alone. How much Regal ecosystem as a platform, is able to imbibe the coaching mindset during the journey towards the ICF accreditation is the real charm. The Coaching Journey at Regal Unlimited is a unique experience, every individual must go through. A definite recommendation towards the career or life goals, what ever function and profession one may belong to.
It's a great experience with Subhash and team
Saravana Kumar Krishnan
2023-05-21
Subash & team operate with a high standard and deep commitment in grooming future coaches.
Hi this is Saswati I found the Regal Unlimited helps one to tap his/her potential and transforms one as a better individual. I have really enjoyed the course & found it very rewarding. Entire team is helpful , process practiced is very informative with clear instructions on how to become a successful Coach. Fantastic & inspiring.
Preena Ravindran
2023-05-19
It was an all together many new learning about myself .The entire teaching faculty is very good and experienced ,who are highly process driven . Best part is mentors support is just a click away .Thanks for all the valuable coaching inputs.will confidently recommend Regal Unlimited in my circle.
Explore ICF and Leadership Coach Training & Certification in India
Organizations now value the importance of leadership coach training in India at all levels of the management scale. Increasingly people believe that if coaching works at the top with C-Suite, it should work in the middle, and even for young leaders. After all, leadership is a behavior, not a title. Similarly, with the social fabric becoming complex and complicated more and more people are opening up to healers and life coaches.
This opens up significant opportunities for coaches and no wonder coaching is becoming either a favored career option or one of the most valuable additions to your current skills. Coaching is an integral part of leadership behavior.
As leaders, one needs to continuously keep coaching teammates and associates to facilitate excellence-orientation towards a common goal "Regal Unlimited" understands this reality and has been one of the early movers in offering certified leadership coaching programs for leaders at all levels.
Leadership Coach Certification introduces you to the world of coaching. It introduces the process, science, and art of coaching and encourages more people to choose the coach-credential route thereby making the conversations outcome-oriented.
Join any of these coaching events custom tailored for your needs
Upcoming ICF – ACC Batch for Aspiring Coaches
We are excited to announce that we are starting our new ICF (ACC) batch on the 11th of November, 2023. The sessions will be held on 2nd & 4th Saturdays for 4 months. Get complete support for the ICF-ACC journey from the best mentors. Be a part of this elite community of professional coaches through earning ICF-ACC credentials. View More.
 Ongoing Weekend ICF Coach Training   Programs
We Have successfully trained/mentored 360+ coaches in the last 8 years across the globe. Currently, we have a batch of enthusiastic learners who have taken the courageous step to #learn2coach the #iCFway. A vibrant cohort of global learners & Professional Leaders has commenced on 17th June, 2023. View More.
 Upcoming Leaders As Coaches Batch for Senior   Leaders
Our next cohort for Leaders As Coaches starts from December 7th to 9th, 2023.
Through our curated program, we intend to embed a Coaching Mindset in Senior/ C-Suite Leaders to lead with deep & empowering conversations actively. View More.
Regal Unlimited gets published in print media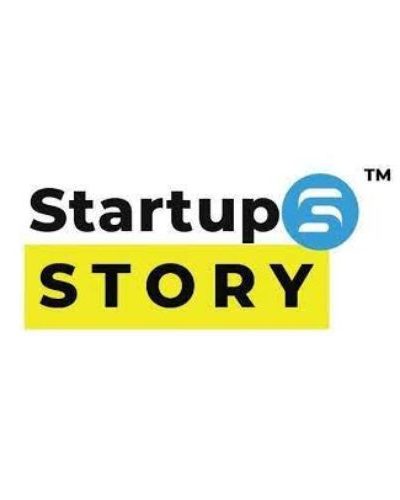 Global Mindset, Local roots
Global Leadership Coaching & Coach Training Programs in India
We at Regal Unlimited are at a call away! We have conducted executive & leadership coach training and coach training programs in India in Bangalore, Chennai, Hyderabad, Delhi, Mumbai, Kolkata, and Saudi Arabia. Our online leadership coaching training programs are being attended across boundaries.
Trained Over 300+ Coaches
Jayashankar Jayaraman
Executive Coach
Supriya Padmanabhan
Impactful Interactions coach
Anant Krishnan
Executive Coach
Madhu Kanna
Executive Coach
Nanda Lankalapalli
Leadership Coach
Debi Prasad Das
Leadership Coach
Mohamed Nassar
Business Coach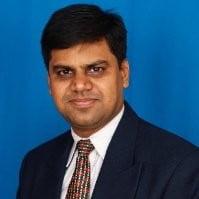 Swaminathan
Executive Coach
Aravinthan
Associate Director at BCG
Varsha
Zonal HR - Amazon Inc
Subramani Balakrishnan
ACC-ICF, Coach
Swaraj Mishra
Global HR Leader
Ayshwarya Desikan
ICF Certified Coach
Mini Shah
ACSTH certified coach
Anant Rao
Executive & Leadership Coach
Priya Sundaram
Life & Leadership Development Coach
Prakash Seshadri Nathan
Environmental Leadership Coach
Ajay Kaul
ACC Coach (ICF Certified)
Bhavani Jois
Executive & Life Transformation Coach
"My professional journey along with Subash as a coach, started in April 2013. Since then, he has been a great anchor to me at a personal level. He has empowered me with simple easy to use tools, which has had great impact while sailing the high tides of the profession. He also helped me to see perspectives and which otherwise would have been limited by the typical "spotlight". I wish him the best in his endeavors." Jubilant Cement(Country Manager
"A More Balanced and Successful Life"
" I was curious about the idea of leadership coach certification coaching when one esteemed senior at work recommended me to Subash. I am ever so glad I gave it a shot. While I am still applying the principles that I have 'discovered' through my coaching sessions, there is no doubt that it has already allowed me to see things for what they really are and respond most effectively to whatever comes my way at work / career and balance my personal life alongside too." AM
"Release the Residue of Negativity"
"Worked in Federal Bank for 23 years, took voluntary retirement. Now associated with an NGO, Coimbatore The programme was good. It helped me to release the residue of negativity, which was there in me. Learnt my life priorities. Feel very peaceful .Most importantly, after the workshop I started accepting ME and the PEOPLE around me." Saroja Sivakumar – ( NGO, Coimbatore )
Test Your Leadership Effectiveness with this Quiz
There are various leadership styles from Charismatic, Transactional, Laissez -faire to Hybrid, and everyone has their own.
The more important thing is your style being effective and creating an impact. Challenge yourself with this quiz and find out how effective is your leadership style?
Need more information on leadership coach training?
Here is your chance to get an answer from our Experts. Type your question and click Submit