Elevate Your Coaching through Reflective Dialogue and Collaborative Learning with Coaching Supervision.
Coaching supervision fuels growth and excellence through reflective dialogue and collaborative learning.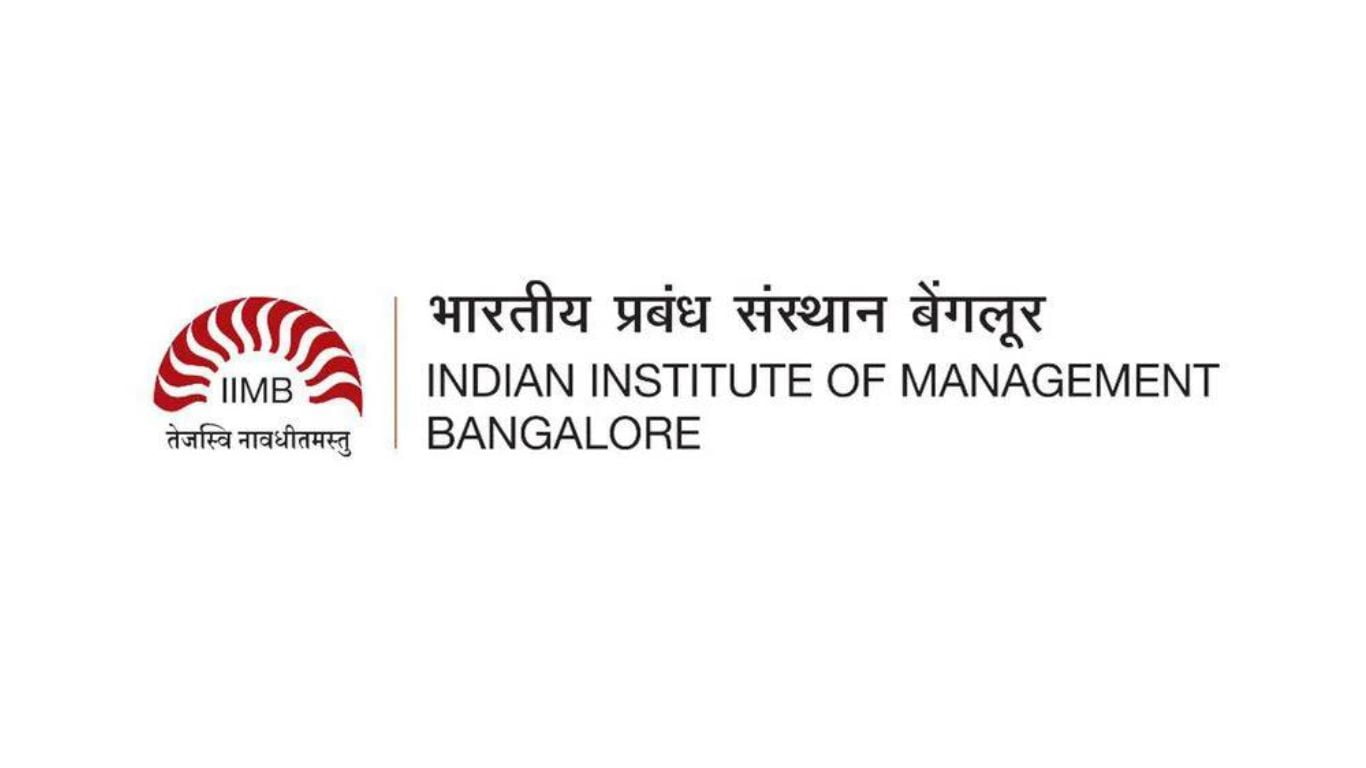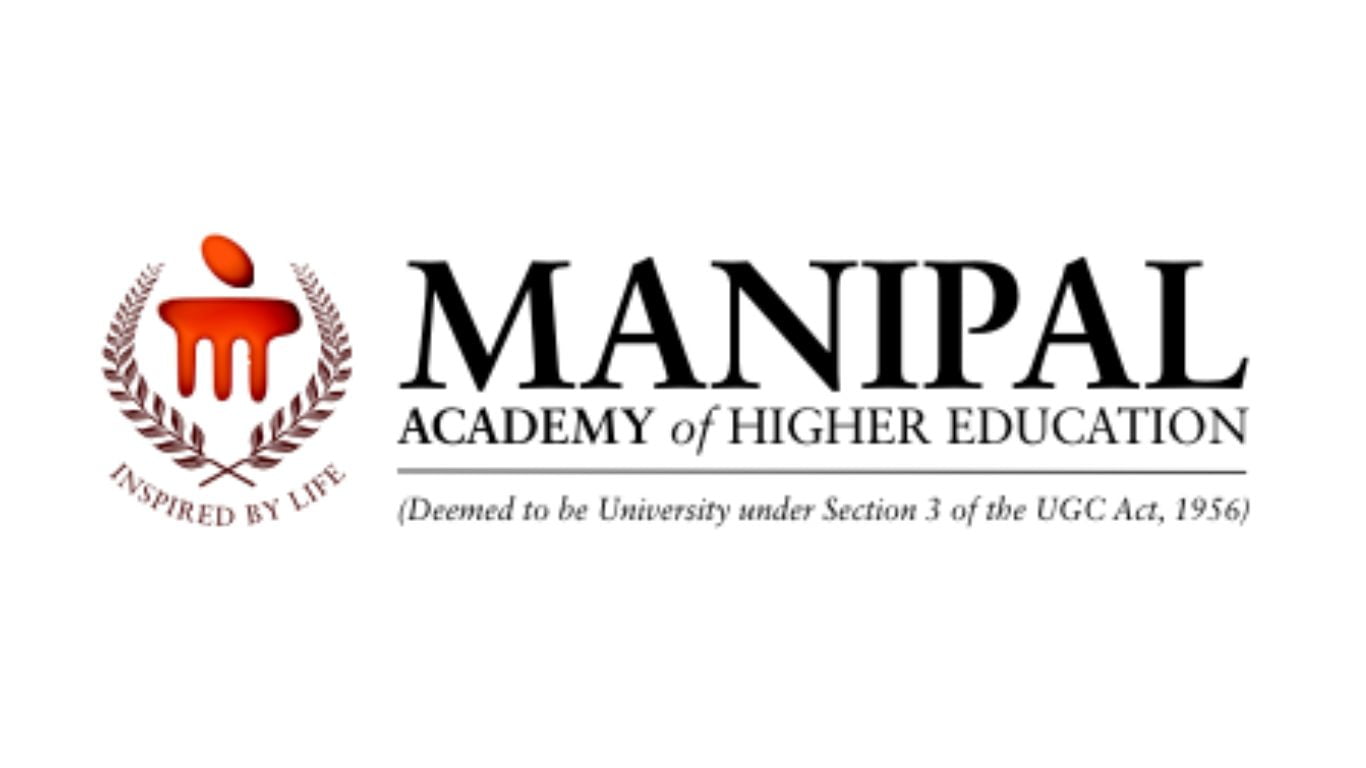 COACHING SUPERVISION IS FOR YOU
➥ Have you felt emotionally drained after number of coaching sessions?
➥ Have you at times had questions about ethical considerations or have you had ethical dilemmas during your coaching sessions?
➥ Beyond sharpening coaching competencies, have you wondered how you could expand and grow as a coach?
➥ Have you felt a need to expand the reach and impact of your coaching beyond your client, to include their stakeholders and their larger eco-systems?
Definition of Coaching Supervision (ICF)

Coaching Supervision is the interaction that occurs when a coach periodically brings his or her coaching work experiences to a coaching supervisor in order to engage in reflective dialogue and collaborative learning for the development and benefit of the coach and his or her clients
What Coaching Supervision is for me:

Partnering with a Supervisee in a Reflective Space of and for learning, with an objective to improve the supervisee's coaching practice such that the supervisee, their clients and the client's eco-systems are positively impacted
Normative
(Follow ethical practices and boundaries)
Formative
(Continue to develop as a coach)
Restorative
(Recharge Energy)
Some of the Concepts/Theories/Frameworks used in Super-Vision:

Taking Coaching Supervision to the Next Level

Coaching with Regal is a transformational and life-altering experience.

Barriers to Coaching Super-Vision:

I am very busy.
I dont have time for supervision
I dont have enough clients
I think supervision is too expensive
I am very busy.
I dont have time for supervision
I dont have enough
clients
I think supervision is too expensive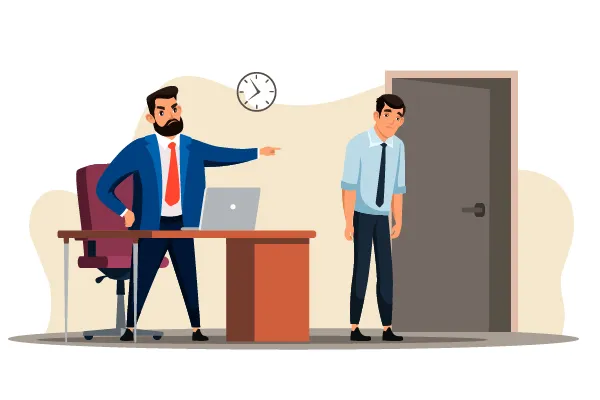 I do not want to be seen as incompetent
If it is not mandatory why
should I do it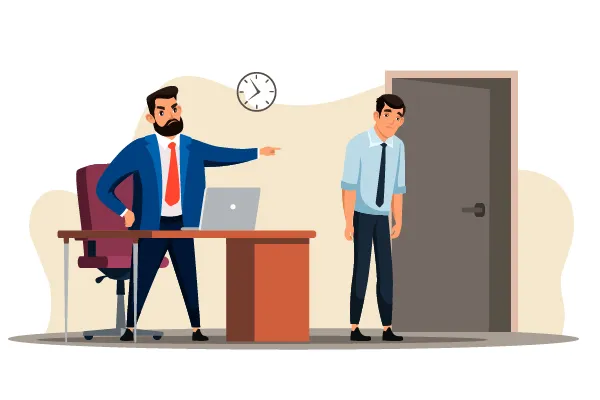 I do not want to be seen
as incompetent
If it is not mandatory why
should I do it