Transforming Organizations, Coaching Leaders, Mentoring Coaches, and Healing all.
The majestic eagle is the sovereign of the skies. It rules its domain regally. You, too, can be the monarch of any realm you choose. We empower you to soar toward your true potential as a leader, coach, individual, or organization. Why choose to be anything less than a Regal Eagle?
10 years of giving wings to the dreams & aspirations of leaders and coaches. 10 years of transforming the fortunes of organizations. 10 years of raising the living quotient of individuals. Watch our commemorative video that showcases Regal programs and celebrates achievements.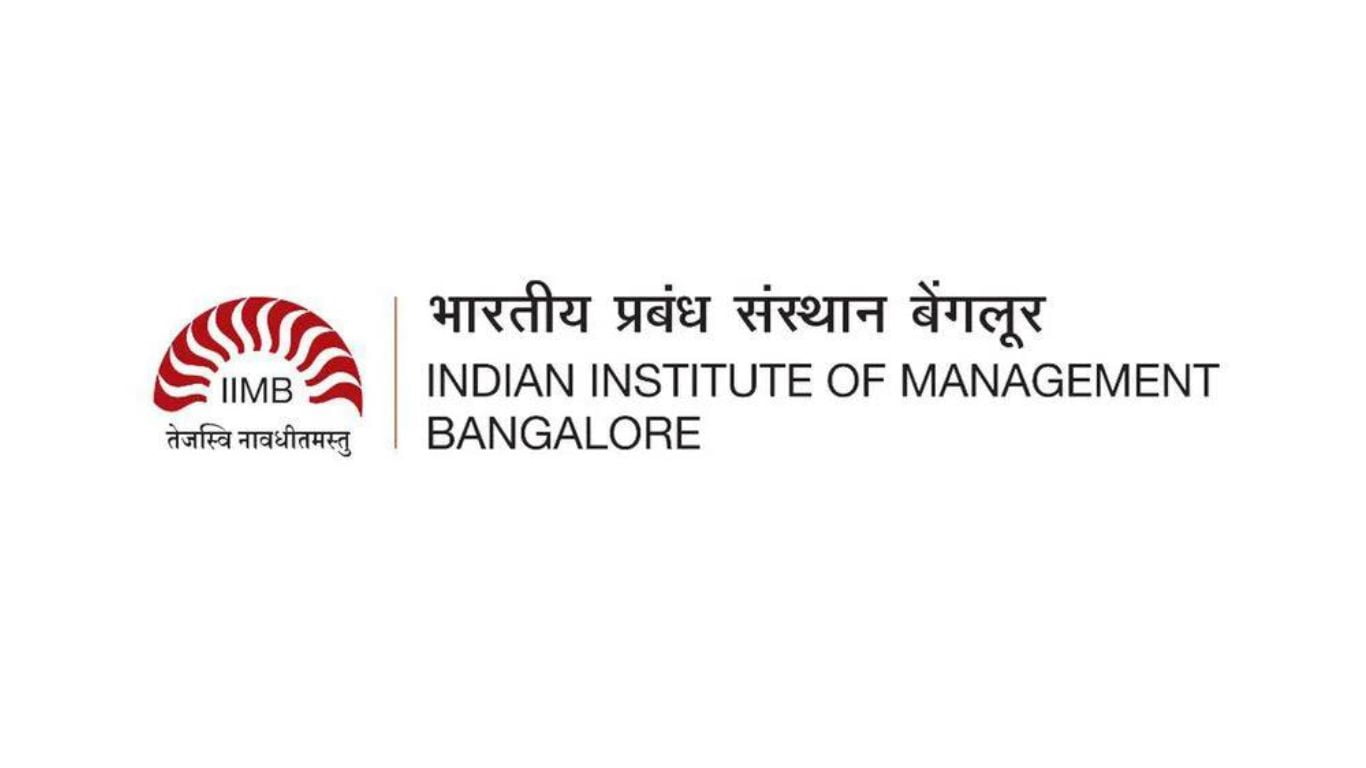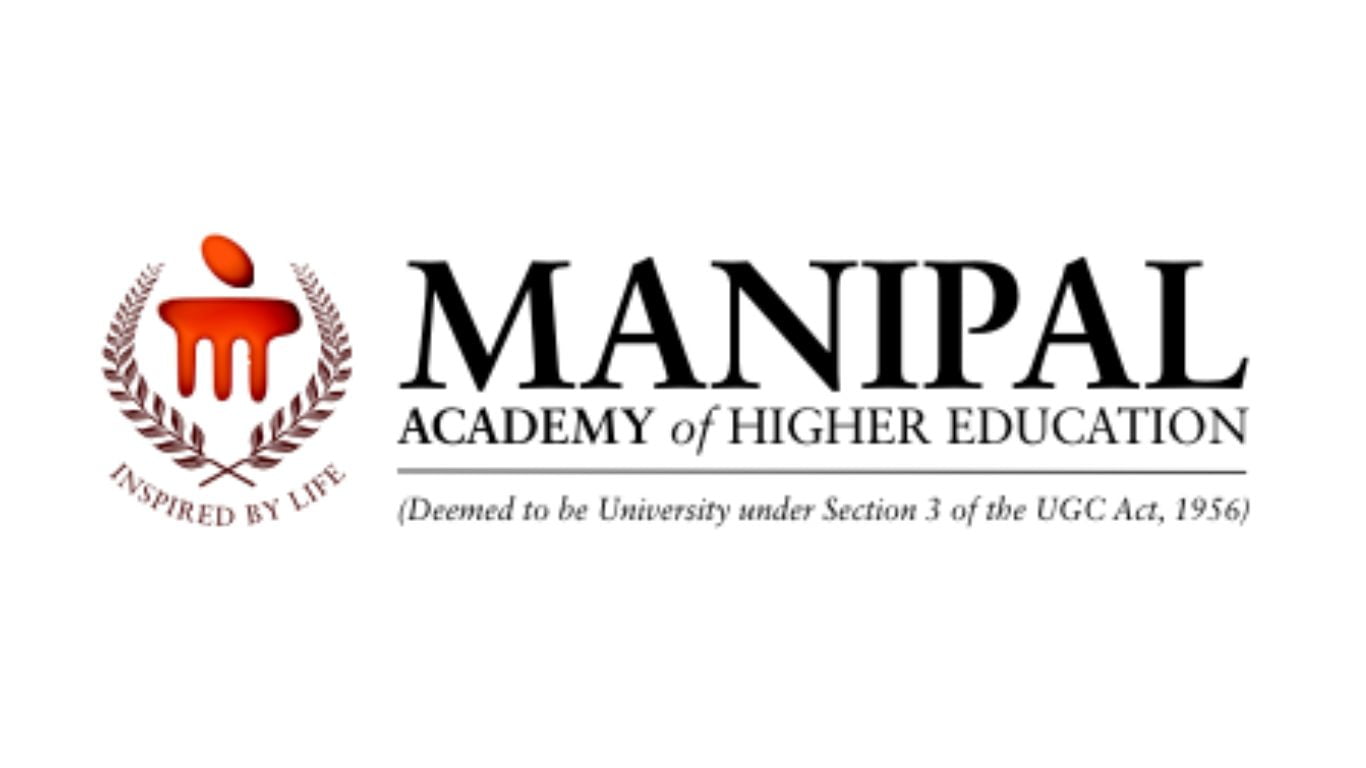 Regal Unlimited is a premier boutique firm specialising in coaching, coach training, and leadership development. We are an Indian brand with an international presence.
We are a vibrant tribe (350+ member strong) of passionate professionals and coaches from around the world, united by a common purpose- enabling organisations, teams, and individuals like you to live a Regal life.
We are a vibrant tribe (350+ member strong) of passionate professionals and coaches from around the world, united by a common purpose- enabling organizations, teams, and individuals like you to live a Regal life. We also coach, support, and uplift/empower members of our tribe. And we love what we do!

We believe that every individual has boundless potential to excel in all areas of life. Unfortunately, most don't know how to harness this potential. We derive joy and satisfaction in partnering, supporting, and inspiring individuals to realize their potential and achieve excellence.

At Regal Unlimited, we are in the business of
➥ Shaping workplaces through corporate wellbeing programs
➥ Helping future-proof leadership through Leadership Coaching
➥ Enabling you to become highly impactful coaches – the ICF way
➥ Grooming leaders to embed the coaching style of Leadership

Regal Coaching Consortium
ICF Mentoring for ACC, PCC, & MCC
Nurturing the best community of ICF Coaches & Mentors
Executive & Leadership Coaching
Raise your leadership quotient. Become a transformational leader for your organization.
ICF Coach Training & Mentoring
Add coaching to your leadership style OR Become a professional coach
Script your life story the way you choose. Be the Producer, Director, and Hero

A coaching approach
Every program and every interaction with clients and colleagues reflects the coaching approach.
We are client-centric
You are the focal point of all coaching interactions. We are there for you and with you all the way, and beyond.
Our mantra
Pure, classical coaching. We follow the scientific and trusted ICF process of coaching and adhere to the ICF code of ethics.
Our Goal
Maximizing the personal and professional potential of all our clients to achieve holistic excellence.
The Regal commandment
Everyone deserves to transform their lives. We partner in manifesting this change through coaching, mentoring, and healing.
What makes Regal Unlimited special?

We are a one-of-its-kind coaching firm that holistically integrates western psychological theories, metaphysics, and eastern healing modalities as per the need and inclinations of the client.
We support and motivate our tribe to achieve personal and organizational excellence through the culture of coaching. We walk our talk. We live and breathe coaching!
We create conducive ecosystems
It takes a village to educate a child. It takes an ecosystem to make a good leader or coach. We promote and provide coaching ecosystems for organizations, leaders, and coaches.
We not only create coaches, but we also enable them to grow and thrive. Coach Accelerator is a unique business mastermind for coaches to build their personal brand and business in the coaching space.
We are a pioneer in researching the coaching landscape in India. Our motive is to improve coaching and coach training in our subcontinent and bring it to international standards set by ICF.
Coaching with Regal Unlimited goes beyond ticking your listed objectives. It is an investment in priceless intangibles that gives dividends life-long, enabling you to live an enchanted life.
Book a one-on-one discovery session with a Regal leadership/life coach now and begin your journey to all-round excellence!
The Founders of our Tribe

Subash (MCC) is an executive and leadership coach, coach mentor, and certified healer. He has 21 years of corporate experience as a banker and leader (BFSI – sales and business/P&L roles). Subash coaches corporate leaders, MSMEs, entrepreneurs, and self-employed professionals worldwide. He also leads the ICF Coaching and Coach Training verticals of Regal Unlimited. He has clocked in more than 5000 hours.
Anjana is a Regal Certified Life Coach and a certified healer. She leads the Life Coaching and Healing verticals of Regal Unlimited. Anjana conducts healing workshops in Mumbai and Bengaluru. She is also an active educator who is passionate about infusing human values in children at an early age and also helping them with simple mindfulness techniques.
Client Testimonial for Executive Coaching
"My professional journey along with Subash as a coach, started in April 2013. Since then, he has been a great anchor to me at a personal level. He has empowered me with simple easy to use tools, which has had great impact while sailing the high tides of the profession. He also helped me to see perspectives and which otherwise would have been limited by the typical "spotlight". I wish him the best in his endeavors."
Jubilant Clement (Country Manager – MEA, DLW Flooring GmbH)
Client testimonial for life coaching
"Active Living from Bliss Nirankush (Regal Unlimited's Healing Team) was an eye opener for me in all senses. Presentation and content knowledge of the trainer (Anjana) is highly commendable. In my view, she delivered the content with ease. The content (some) was not new for me, but we tend to forget in life and hence this program helped me to revisit them. The program is a must for those who truly seek internal happiness."
Sabarinathan Vasudevan – (Senior Director, SAP Labs India)
For the difference that 'Regal Unlimited' brings to the coachees' personal and professional life, Subash CV, the founder coach, was named as 'highly commended' by the awards panel at 2016 European Mentoring & Coaching Council (EMCC) Mentoring awards.

Leadership Development Resources

Browse through our online resource library to stay updated on activities, developments, and trends in the domain of leadership development and coaching.
Peruse Our Top Blogs on Coaching

Six Key Elements in Executive Coaching for Successful Future
As organizations and leaders, when is the right time to hire an executive coach? According to Subash CV, a Master Certified executive coach, most C-suite leaders take up executive coaching when they aren't able to grow, either professionally or at a personal level.
How Life Coaching Works and How it can Benefit You
Life is not a linear journey, where everything is rosy & predictable. It has its own way of surprising us with the unexpected in both good & bad ways. Vasudha (name changed for confidentiality reasons) was elated to see the two lines on the pregnancy test kit.
7 Questions to Ask When Choosing An ICF Coach Training Program
We congratulate you on taking a decisive and inspiring step to embark on your journey of 'becoming a coach' and 'being a coach'. This journey will most likely transform your career and your life.The first important milestone in this journey is
Track our upcoming ICF batches, Leadership Development programs and Regal webinars for aspiring & practicing Coaches