Become a
Certified Life Coach
Certified Executive Coach
Certified Leadership Coach
Certified Business Coach
Certified Life Coach – Duration 60 hours training + 10 hours mentoring
Certified Executive Coach – Duration 60 hours training + 10 hour mentoring
Certified Leadership Coach- Duration 20 hours training + 1 hour mentoring
Certified Business Coach- Duration 20 hours training + 1 hour mentoring
Certified Life Coach
Help individuals achieve their personal and life goals.
Our ICF Approved ACC Coach training program enables individuals to become a certified Life Coach. Through this program they can pursue the following niches in coaching, they can become a Relationship Coach, Wellness Coach, Spiritual Coach, Life-Redesign Coach and/or Parenting Coach. A certified ICF-ACC Life Coach has a promising career as you continue to impact the lives of others.
Certified Executive Coach
Help Executives of the organization to enhance their presence and professional growth.
An ICF approved executive coach training program enables the coach to steer and enable first time executives, aspiring executives and senior executives in charting their professional growth. Coach helps in career transitions, enables professional clarity, ensures work-life integration and readies the corporate C-suite leaders for the challenges that lie ahead. This Executive leadership coaching program is advisable for those who love to work with corporate executives, leaders, founders and C-suite professionals
Certified Leadership Coach
Enabling Leaders to sharpen their skills and adopt a coaching mindset in work and life.
A foundational level program for practicing and aspiring leaders that can bring an orbit-shift in the professional journey. This program aims at producing "coach-like leaders" that can lead high-performing teams and projects. Leadership Coaching works at the deeper level of beliefs, habits, skills that shape a leader. Added modules on Emotional Intelligence, Level-5 Leadership and Servant Leadership ensures that a coach is to bring a substantial shift while interacting with peers, team members, and employees. This ICF certified coaching program is for leaders with 5+ years of experience in managing teams/projects
Certified Business Coach
This Regal Certified program enables individuals to master the nuances of coaching and apply them with Business Owners, Entrepreneurs, and Founders.
Through this certified program, an individual learns the Why, What and How of Coaching. S/He also picks up the niche in Coaching Businesses by enabling the founders and entrepreneurs in operational and strategic excellence. The Coach can become a StartUp coach, Business Coach, Scale-Up Coach, Finance Coach, etc. This certification is for those who want to apply their deep understanding of business, strategy, operations and subject matter expertise in the domain of consulting. As a Coach if you want to help other business owners, founders, entrepreneurs then this certification is for you.
You Want To Become a Coach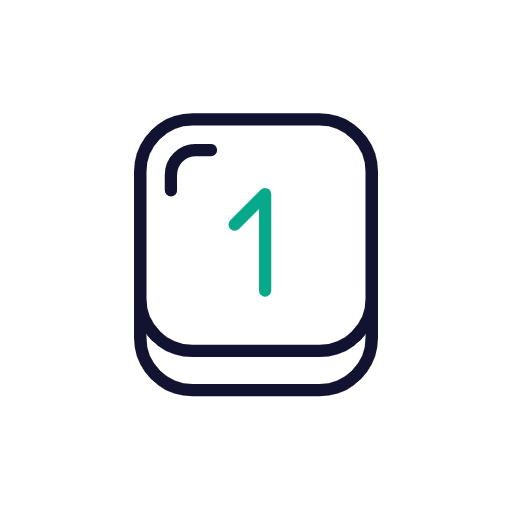 Choose the best ICF Coach Training program
Face to Face sessions occasionally
One on one Mentoring Sessions with Master Coaches
Peer Coaching support by the Regal Community
Ability to coach any niche (Leadership Coach, Executive Coach, Life Coach, etc.)
Have meaningful conversations and relationships (professional & personal balance)
Access and Mastery of Coaching Tools
Assistance in creating your own coaching model
Focus on Business side of Professional Coaching
A rigorous program with world-class curriculum to make you a qualified coach
Sheer focus on 'Coaching Practice' to sharpen your coaching skills
Lifetime Access to the elite alumni and community of 230+ Professional Coaches
A journey of self-transformation as a coach, as a client